Let's just agree that you should. Not too often, but just enough so that you feel you are enjoying the good life, not just slaving away and hoping it will arrive some day!
Dave Lebovitz has a fun recipe for the chocolate peanut butter bar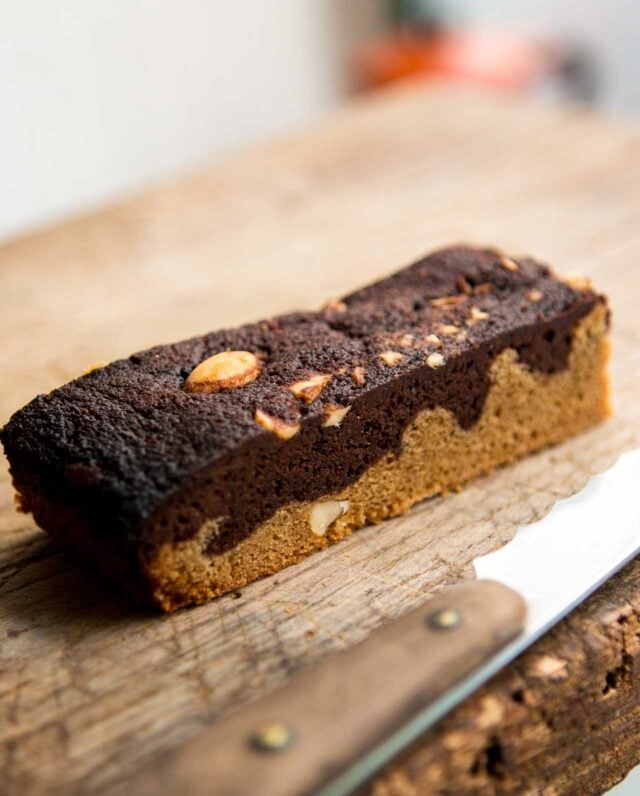 This will go in my digital recipe page, and should go into yours as well. Don't have one? Stay tuned! I will be posting on this soon!