HIP Paris offers these glimpses into "perfect Paris days" by folks who live there, and I love them. This one is by Frank Adrian Barron, an American living in the Marais. Check it out!
Or just enjoy the listings!
Breakast
L'Espadon à Hôtel Ritz – 15 Place Vendôme, 75001 Paris
Post breakfast jaunt
Jardin des Tuileries – Place de la Concorde, 75001 Paris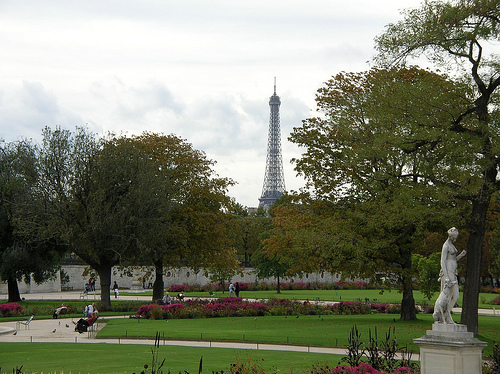 cappuccino and apple cinnamon cake.
Dreamin Man – 140 Rue Amelot, 75011 Paris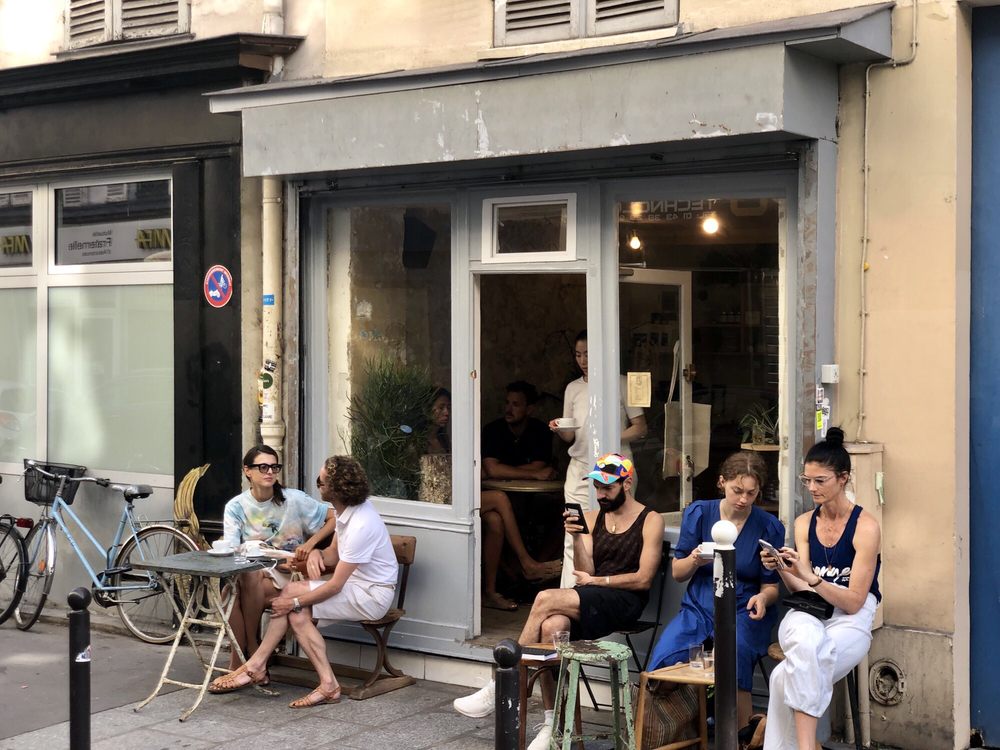 A bit of culture
Musée Gustave Moreau – 14 Rue de la Rochefoucauld, 75009 Paris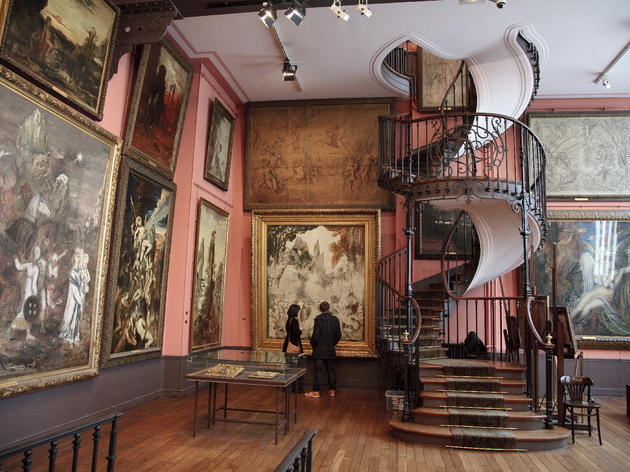 Health club
Blanche – 21 Rue Blanche, 75009 Paris
Onigiri (or 2)
Onigiriz – 6 Place d'Estienne d'Orves, 75009 Paris
Dinner
Comice – 31 Avenue de Versailles, 75016 Paris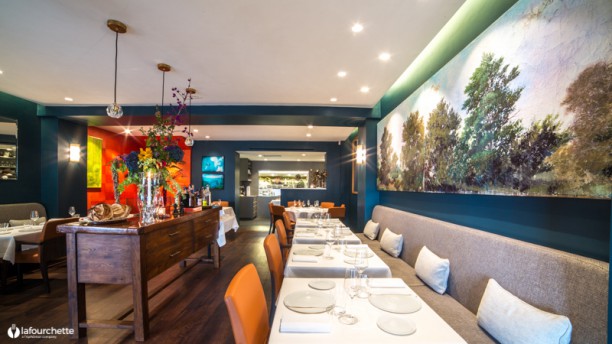 Boat ride home
Batobus Paris – Port de la Bourdonnais, 75007 Paris
Nice!