I was turned onto this a while ago
A growing body of evidence has revealed how industry groups have worked to suppress the scientific findings on the harmful effects of sugar for decades — either by promoting studies that downplay its negative effects or suppressing studies that reveal its harms.
The word "suppress" is too mild. John Yudkin first started writing about the dangers of sugar in our diets back in the 1960's. The sugar industry blackballed him and ruined his career.  And if there is a villain in this story, it may be a Harvard researcher by the name of Ancel Keyes.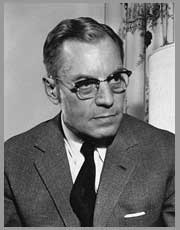 It was Keyes who claimed that scientific research proved that saturated fat was causing heart disease in the US. History has shown that this conclusion is not supported by the evidence. When Yudkin challenged that conclusion, Keyes led the charge to discredit him. The sugar industry was glad to support him. And it worked. That led to decades of doping our processed foods with sugar, and the resulting health crisis that we are now in.
Lesson learned: beware of nutritionists and wonder diets. The reality is that digestion is still pretty much a mystery.  A related reality – the connection between digestion and the immune system is also mysterious. And beware of industry lobbying based on "science" that just happens to confirm what it wants the public to believe.
What do we know? Sugar, regularly introduced into the diet in large amounts has side effects that are not conducive to long life.