I posted on the "profligate duke" a while back. He was the fifth Duke of Marlborough, and quite the rogue. As I mentioned, Sir Winston Churchill's daughter, Lady Mary Soames, wrote a biography of the duke . The book is no longer in print, but that does not mean that it cannot be found. Heywood Hill of Curzon Street, London came to the rescue!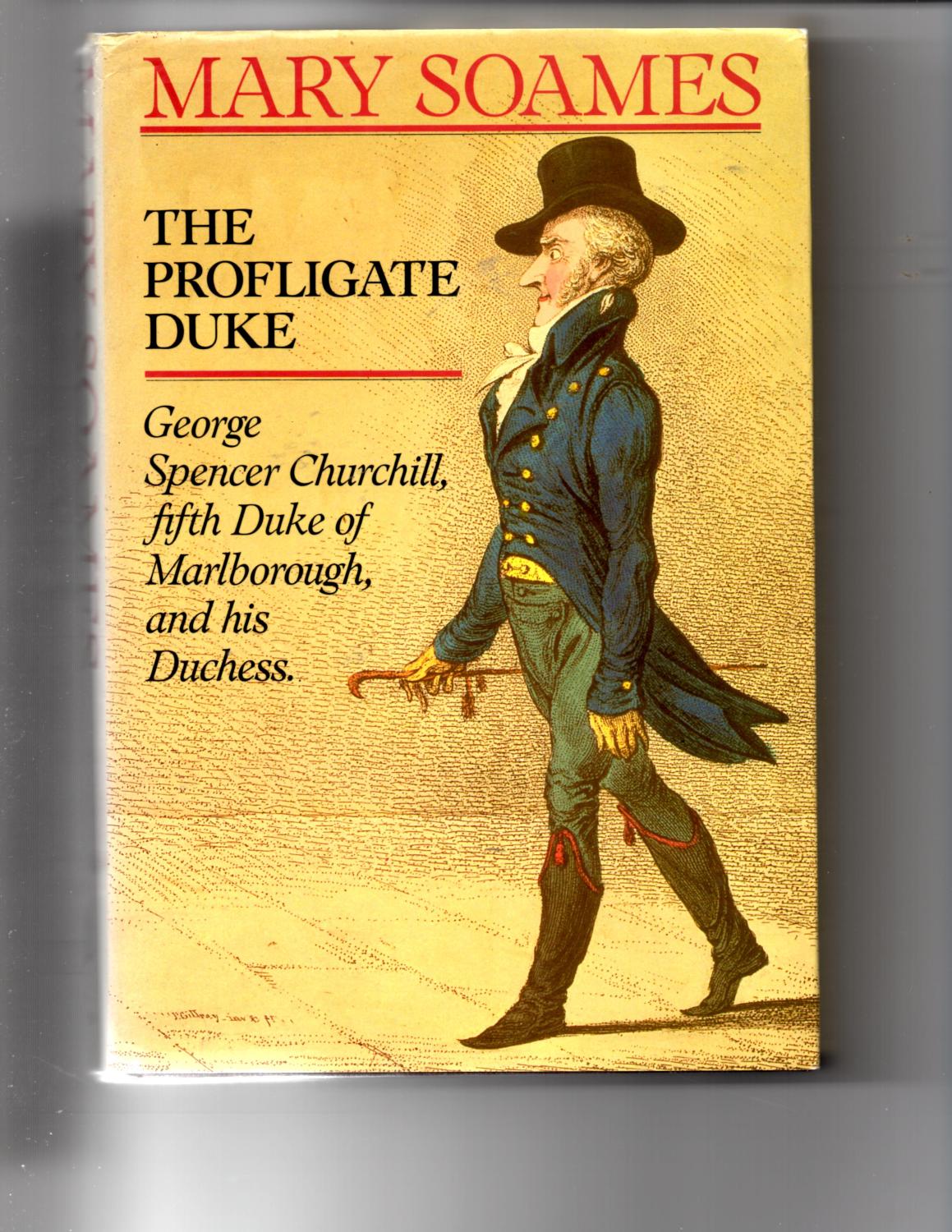 I just got word today that Heywood Hill has a copy and will ship it to me here in Tartu. Bravo! Can't wait until it arrives!
BTW, I have used Heywood Hill before. Wonderful people! And they know their stuff!
Stay tuned!