Steve Jobs had an incredible idea way before anyone else. Jobs realized that people would always want better devices that deliver entertainment – fun. He was a fun meister!
Initially, that entertainment came in a little box that you put on your desk. Like this
I had one of these in my office. It was fun!
Jobs never deviated from his idea that people would always want more and pay more for better working, fun devices. That led him to the idea of the  IPod, the IPhone and the IPad. All great successes — because they were fun to use. Jobs was the mobile fun genius! Thanks Steve, where ever you are!
I think we are missing this a bit these days. We gets lots and lots more gadgets and devices, but I don't get that sense of fun that Jobs demanded from his new products.
That was a pretty big lead in to a product that is fun – ~Bose bluetooth speakers. They have a new one that offers great sound by the pool.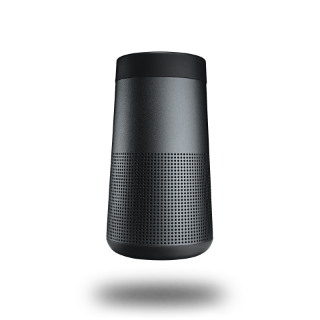 Is it worth it? That depends on how much fun you think it would be to have great sound for your next pool party.
Check it out!