My morning fluff piece!
Markelle Fultz threw out the first pitch for the Phillies game the other day.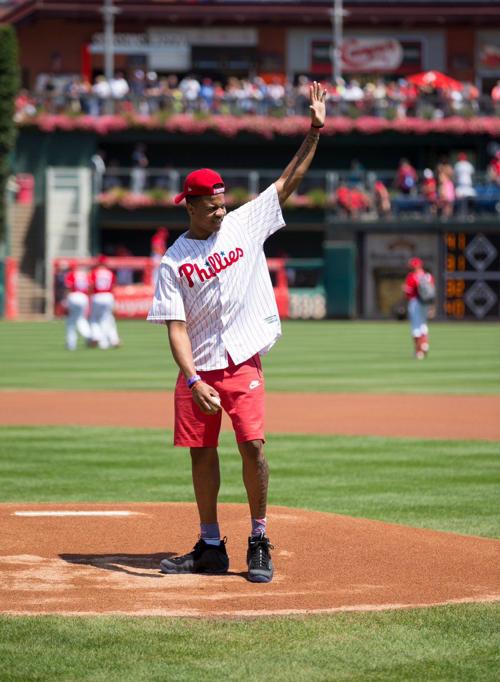 Afterwards, he shared a few words about the Sixers – yes. he is confident that they will make the playoffs. Not cocky. Confident. And yes, he trusts the process!
"Anywhere you go in Philly, you're going to hear that," he said. "Embiid started that and you have to trust the process. It's something I say, too. You won't be surprised. You can go anywhere. You can be in McDonald's. You can be walking down the street and you're going to hear that."
Yes, you could be in McDonald's …. errr … though other options might by higher on my list. One wonders,for example,  do they trust the process at Tatlula's Garden?
No, this is not news. Fluff pieces are not supposed todelivere news!