For you non- martial arts devotees (and that would include me), this event is rather obscure.
Who was Wong Jack Man anyway? And was Bruce Lee actually a brawler as well as a film star?
There is a film about Lee that treats with this part of Lee's early career, but I understand it does not deal with this event.
We do know that it actually happened.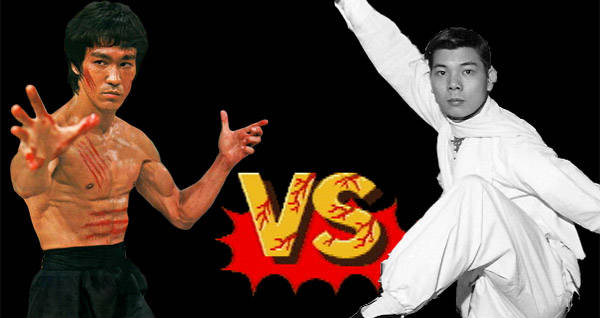 And the event is weird. Why did it happen? How was it fought? Who won? There are varying accounts.  Here is one. And here is a video that gets into the details.
Enjoy with a glass of pinot noir!