She was one of the most beautiful and glamorous film stars of her era.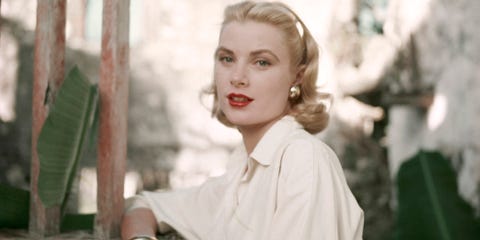 And she could act.
So which films do you think were her most defining roles?  Here is her filmography from Wiki  (leaving out the TV roles)
My top picks would be two Hitchcok films – Rear Window and To Catch a Thief.
Here she is in one of the great scenes from To Catch a Thief, where Grace tries to persuade Cary Grant to admit that he is really the jewel thief behind the recent string of burglaries.Enjoy!
Here is her entrance in Rear Window – visiting Jimmy Stewart (her shall we say boy friend)
What about you?