So what i sDavé all about?
Offering run-of-the-mill Chinese cuisine in a cramped, kitchy red interior, Davé is notoriously popular with the fashion set. Its walls are festooned with images of the proprietor arm-in-arm with Yves Saint-Laurent, Mick Jagger, and Kim Kardashian.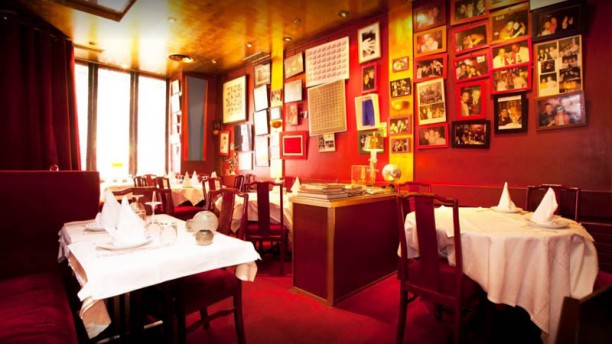 Got it? So Empire Celeste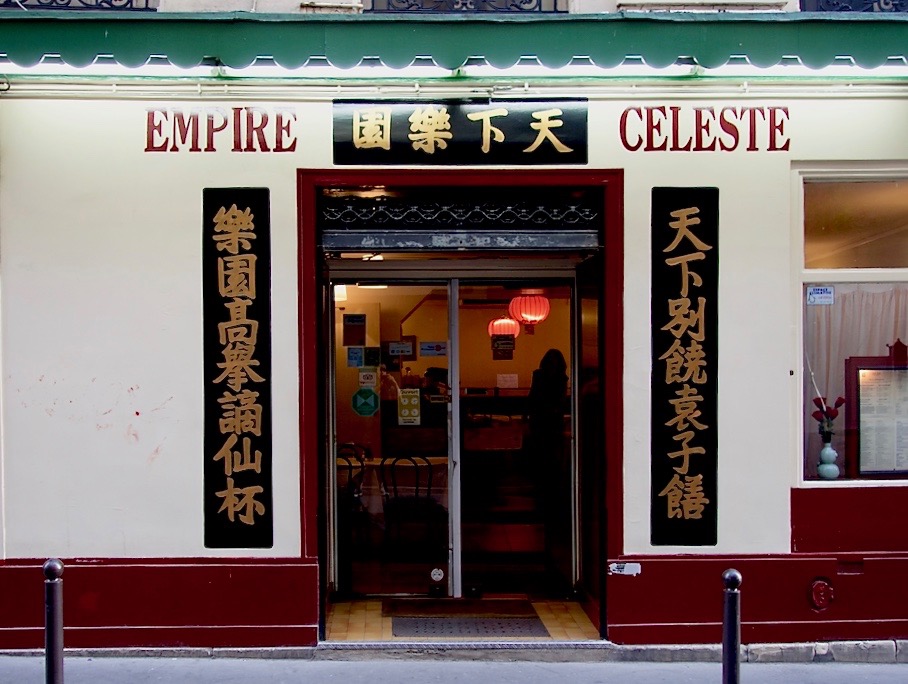 Has a similar menu idea, but ooooolala! Those wines! That is what you are coming for!