There are apparently quite a few reasons to visit LA this autumn. Here is one.
(You should) save room for a few drinks from the Arts District outpost of Death & Co, opening this November. The New York City cocktail bar known for its intricate and ground-breaking mixology is being touted as the biggest bar opening in L.A. of the year. While you have to wait to sip a Space Cowboy (bourbon, aquavit, Greek yogurt, peach, lemon) at the new location, Death & Co is throwing pop-ups hosted by other bars throughout the city.
Here is a Death & Co cocktail
There is also an exhibit of photos by Stanley Kubrick. And of course, Halloween Horror Nights at Universal Studios.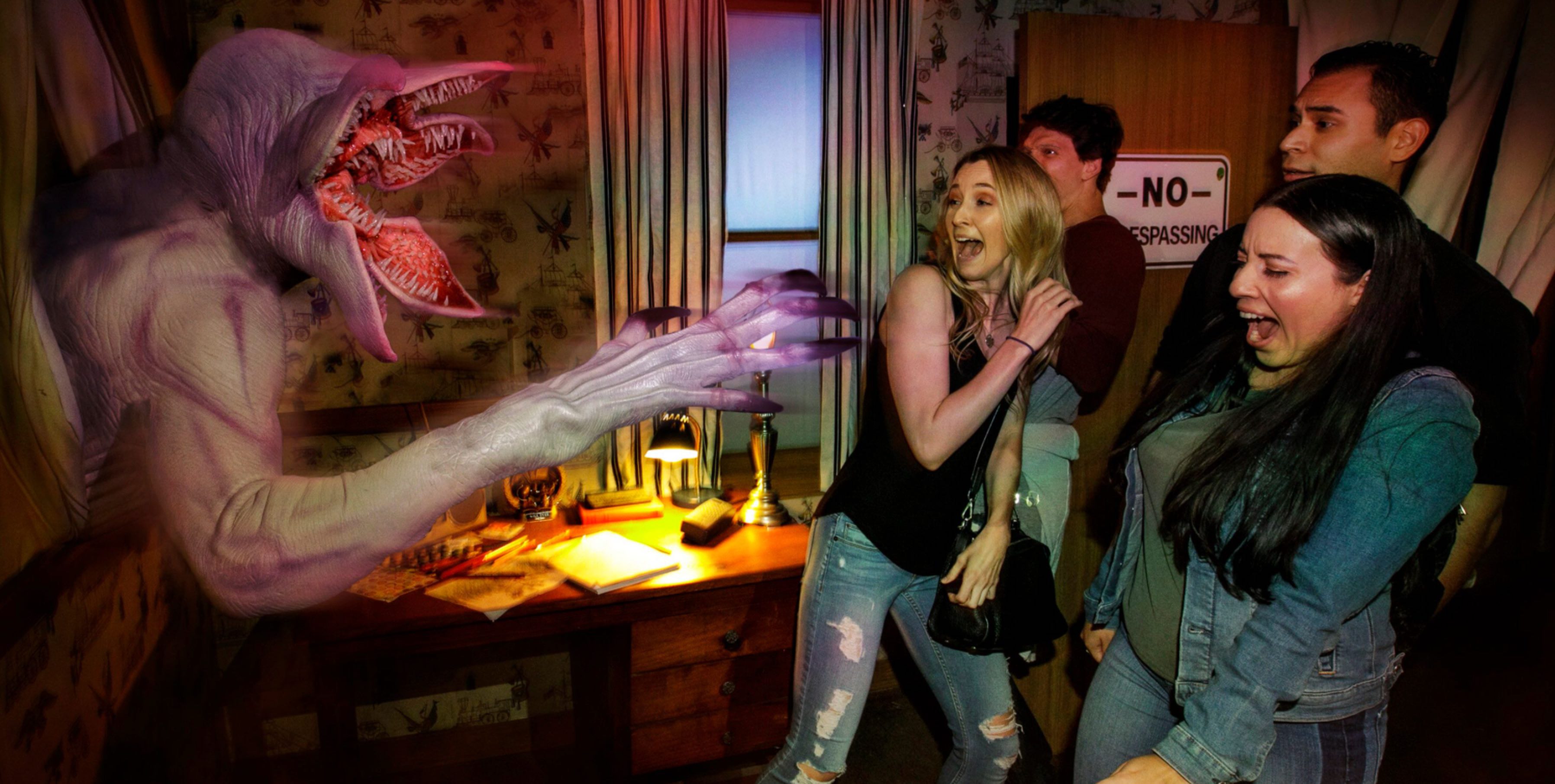 ´I seem to recognize that dude on the left. Wasn't he  sitting next to me at the Vin ja Vine bar the other evening? Perhaps it was my imagination.