Scintillating is not a word that you hear every day. It means
brilliantly and excitingly clever or skillful.
And if you have a layover in Shanghai, a massive, bustling place, you will need a guide that takes you to the most scintillating places.
You probably want to head to the Bund and W Shanghai
I also like the idea of a river cruise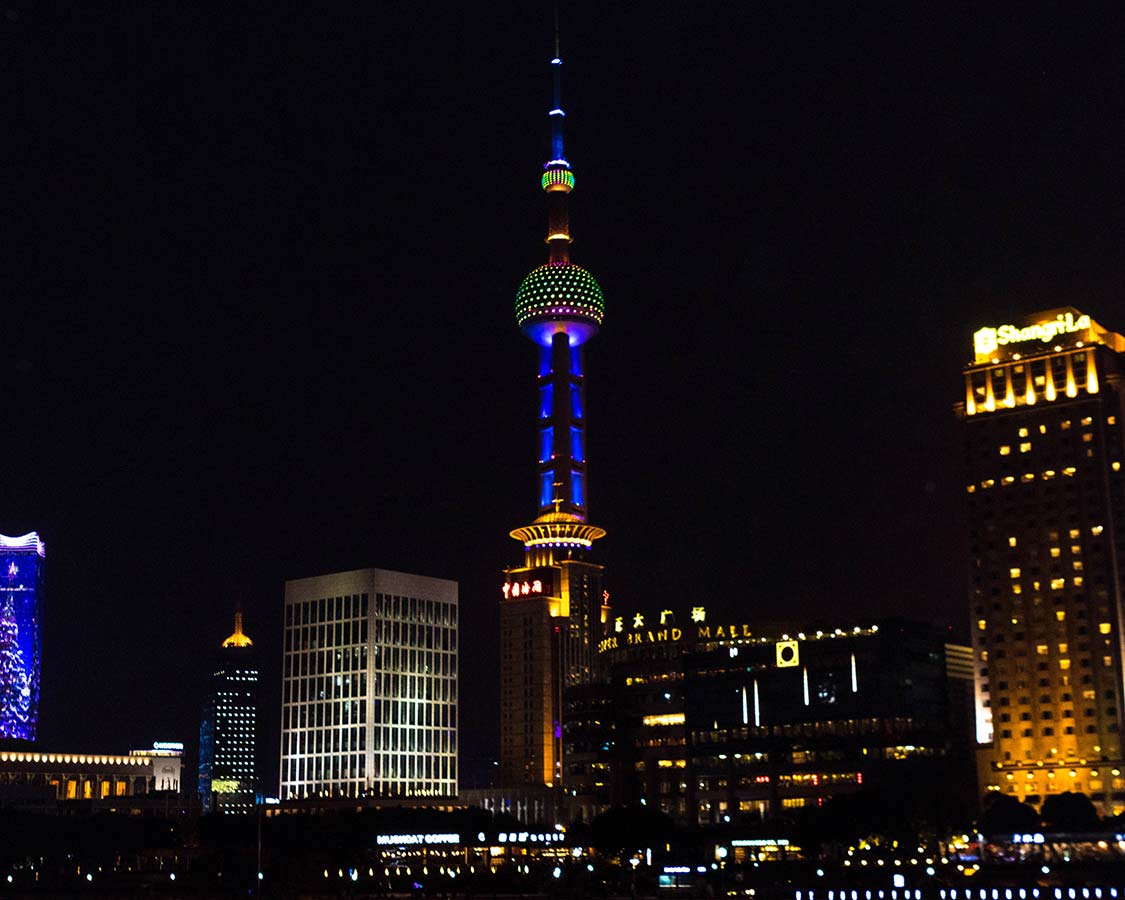 and a food tour. Those are on offer here.
Go for it!