I am into it.
This post got me started — a review of the Natalino online products. They are all off the rack – no tailoring. And they are reasonably priced for what you get.
Then I checked out this post – very cool.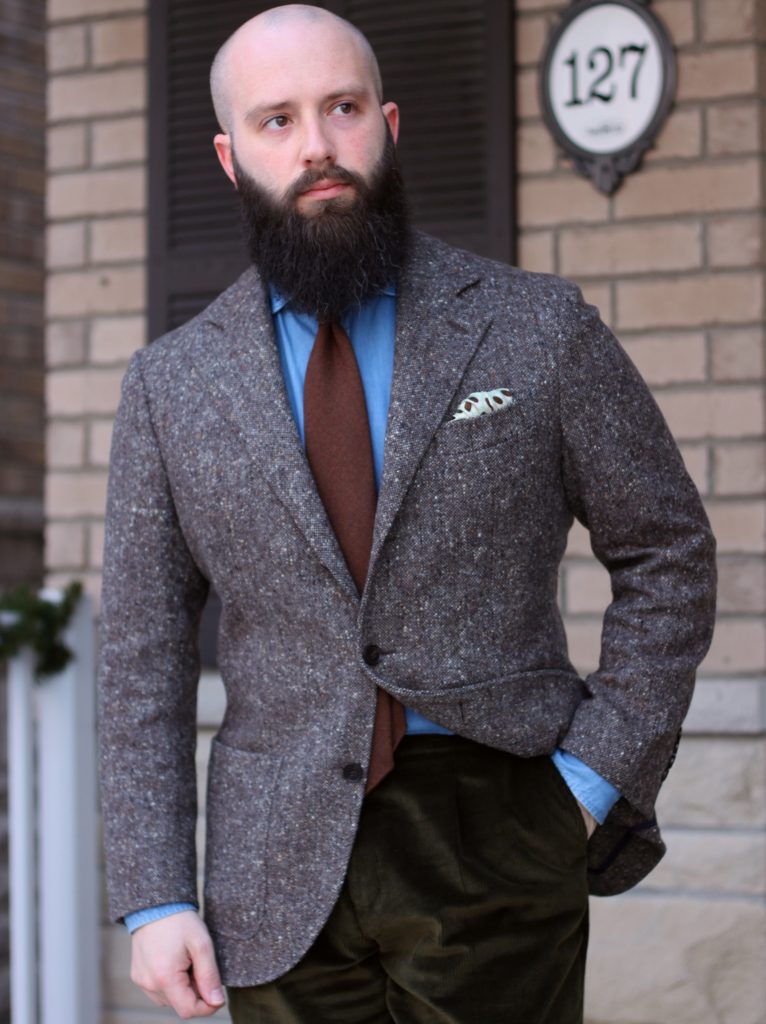 Natalino is an online seller – bottom line – they have some cool stuff.
Go for it!
And No, unfortunately for me, I am not getting paid to write this.