Soho is, of course, a place in London. And it is much more. It is also an idea and a set of values. The idea and the values derived from things that took place in Soho over many decades, when folks went to Soho (or lived there) for its free spirited and often off the rails atmosphere. Folks still go there for that.
Soho House in Soho took over the idea and values, and turned it into a club for creative types. You can join Soho House and enjoy Soho House locations in loads of major cities. Part of the allure is that Soho House pays a lot of attention to the unique atmosphere  it achieves in each place.  Brilliant.
With 23 houses in the U.K., Berlin, Istanbul, Barcelona, Amsterdam, New York, Los Angeles, Miami, Chicago, Hong Kong, Toronto and Mumbai, each house is uniquely decorated with its own character and aesthetic based on the location.
Here is an image from Soho House Istanbul
And this image is from Soho House Mumbai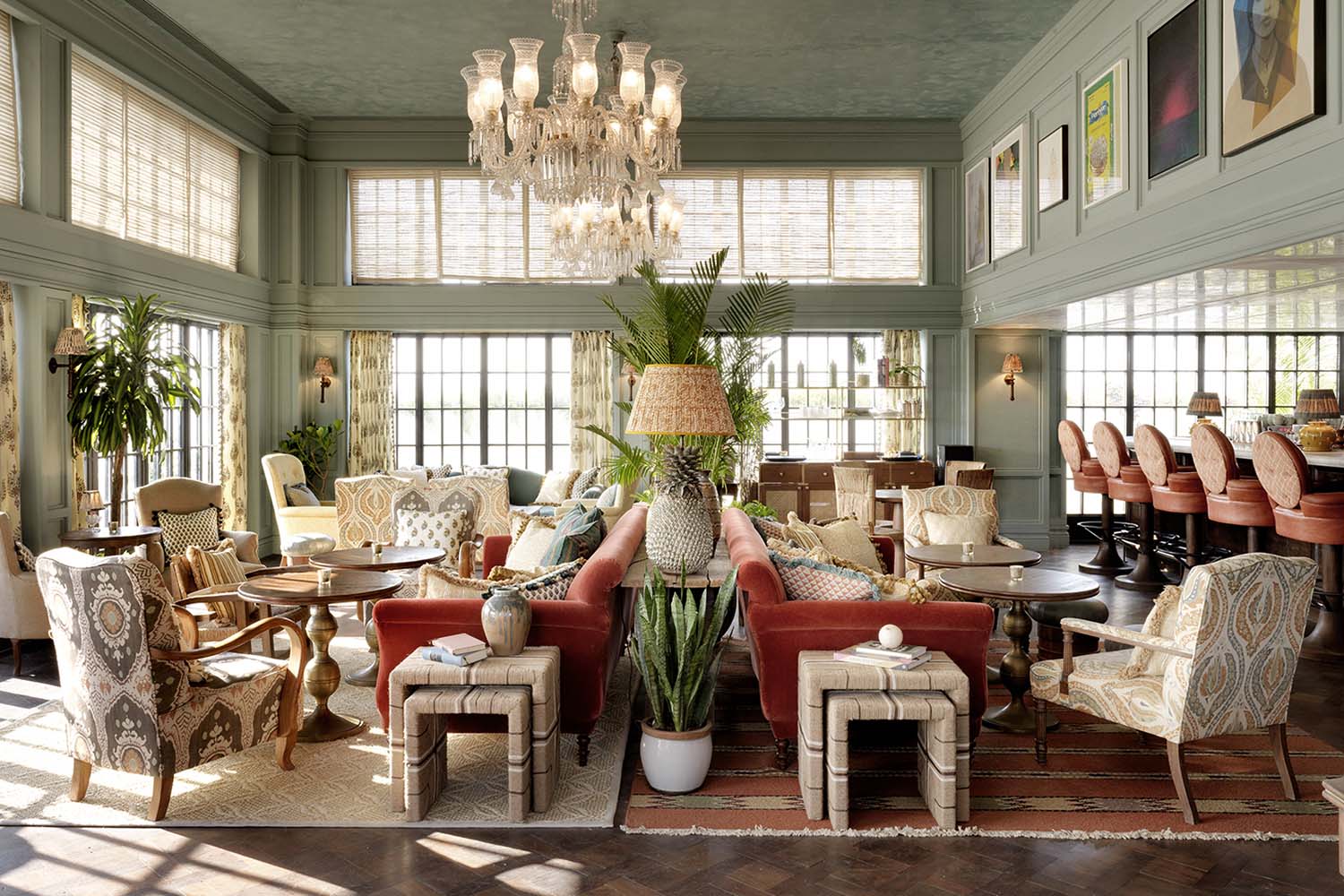 The next step?`Why not sell the items that people experience in its various locations via the web? Indeed, Soho House is doing that.
It will be fun to see how this works out.