Errr … of course not. But that does not matter. Even as you were saying "no", I am confident that you were wondering what a $5,000 computer could offer you. I was.
Well, here it is. Apple is about to release the IMac Pro, and it will retail for around 5 grand. What does it offer?
The iMac Pro combines the form factor of the iMac with the workstation class performance of the Mac Pro. The iMac pro is in a beautiful space gray finish and boasts impressively powerful statistics.
Statistics?
The iMac pro will ship with 8-core, 10-core and 18-core Xeon processor options. It will come with 4TB of SSD and up to 128GB of ECC memory, 4 thunderbolt 3 ports with 10GB Ethernet built in and will support up to 44 million pixels.
And lots more features that are listed here
It looks like this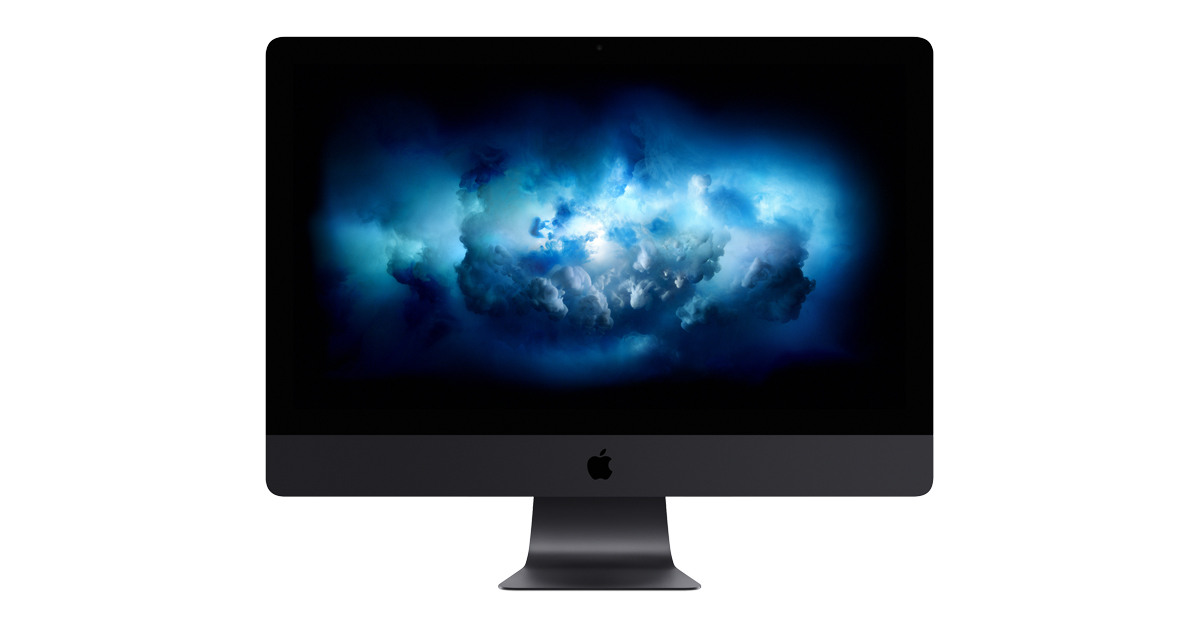 You have until the end of the year to have a chat with you banker.
Enjoy!